Description
An unbeatable comfort! The fabric developed by our teams provides an effective but gentle compression. A very thin fabric insert in the crotch has also been designed to guarantee the intimate well-being of the man. The shorts are held in place by a soft elastic band under the chest: they stay in place in all circumstances!
The "easy clip" fastening on the side provides great ergonomics and multiple adjustment possibilities.
Adjustable side easy clip closure with foam padding.
Thermal bonded finish
Lightweight and breathable warp & weft fabric
Smooth appearance (fine grain) avoids marking the skin and promotes healing
Thin fabric insert at the crotch
Under-chest cut
Patented model and technology. Class 1 Medical Device
Composition
30% Elasthanne - 70% Polyamide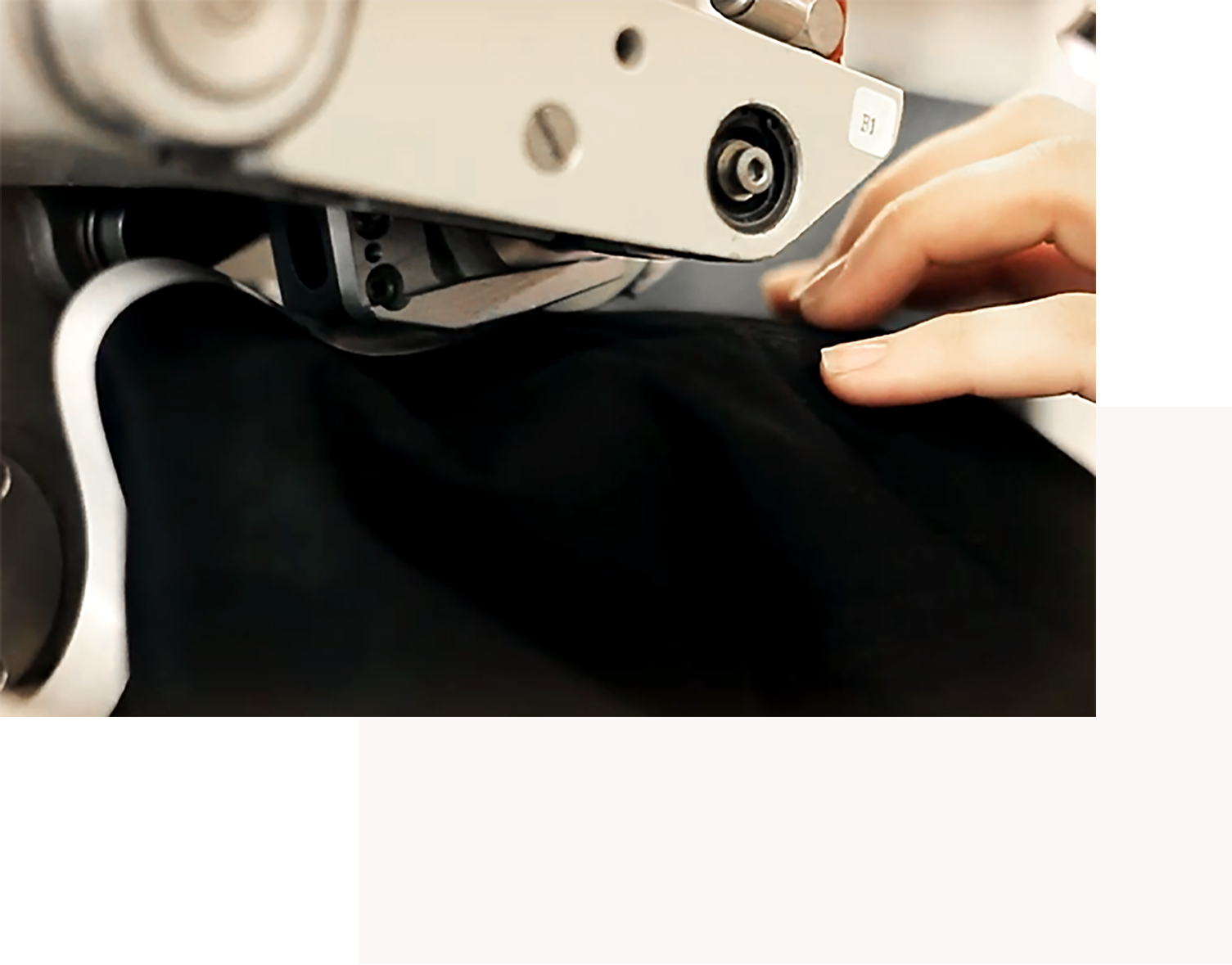 Benefits
The Embody post-operative range meets high standards in terms of quality, comfort and effectiveness.
Soft support
The Embody post-surgery shorty is soft, comfortable and effective. The fabric designed by the technical team is made of warp and weft; the threads are interwoven and not woven. The advantage of this technique is that it produces a fabric that stretches evenly over the skin, unlike traditional weaving which stresses the fabric horizontally or vertically. In terms of post-surgical recovery, wearing a multiaxially stretched fabric ensures optimal healing. In addition, Embody fabric has a much higher elongation capacity than simple fabrics.
Second-skin effect
Embody is unique in that it does not relax after stretching: it follows the curves of your body and the post-operative volume expansion and then returns to its original shape! When oedema appears, no discomfort is felt in spite of a significant stretching of the fabric: comfort is essential! Comfort is not the enemy of post-operative efficiency. The support remains effective, even when the fabric is stretched up to three times its initial size.
Lightweight
The fabric is thin and light (160g/m2), so the skin can breathe and the evacuation of scar exudates can take place properly. Thanks to current technical advances, it is no longer necessary to wear a thick fabric garment to guarantee the effectiveness of post-operative support. A light, thin fabric has the advantage of being bearable even in hot weather and allows you to dress as usual as soon as possible. Embody postoperative lingerie is designed so that it cannot be seen under clothing.
Resistance
Embody fabrics do not deteriorate in contact with chlorine or its derivatives. As these products are commonly used in post-operative care, it is essential to wear a garment that can withstand them. Similarly, Embody post-op garments are resistant to extreme stretching and rubbing: no tearing and resistance to the Martingale test (no deterioration after 50,000 cycles).
Fast drying
Post-op hygiene is guaranteed by the fast drying time! However, the purchase of two post-operative garments allows you to alternate wearing and washing.
UPF 50+ UV protection
Sun exposure is strongly discouraged during the post-operative recovery period. The sun's rays have a negative effect on tissue resorption and the proper healing of the skin. Based on this observation, Embody has developed a UV-resistant fabric (UPF 50+ protection).