Description
Specifically designed for post-surgical use, the high-tech bodysuit fabric offers multi-dimensional elastic movement and provides uniform compression over the surgical area to facilitate tissue resorption and healing. It provides both support and flexibility for freedom of movement. The support is effective without compressing, making it invisible on the skin.
Full-length, adjustable "easy clip" side closure with foam padding
Thermal bonding finishes
Tissu chaine & trame (fils entrecroisés) léger et respirant
Smooth appearance (fine grain) avoids marking the skin and promotes healing
Under chest cut to be combined with the soutien-gorge of your choice
Detachable and adjustable straps
Crotch fastening with press studs
Patented model and technology. Class 1 Medical Device
Matières et soin
30% Elasthane - 70% Polyamide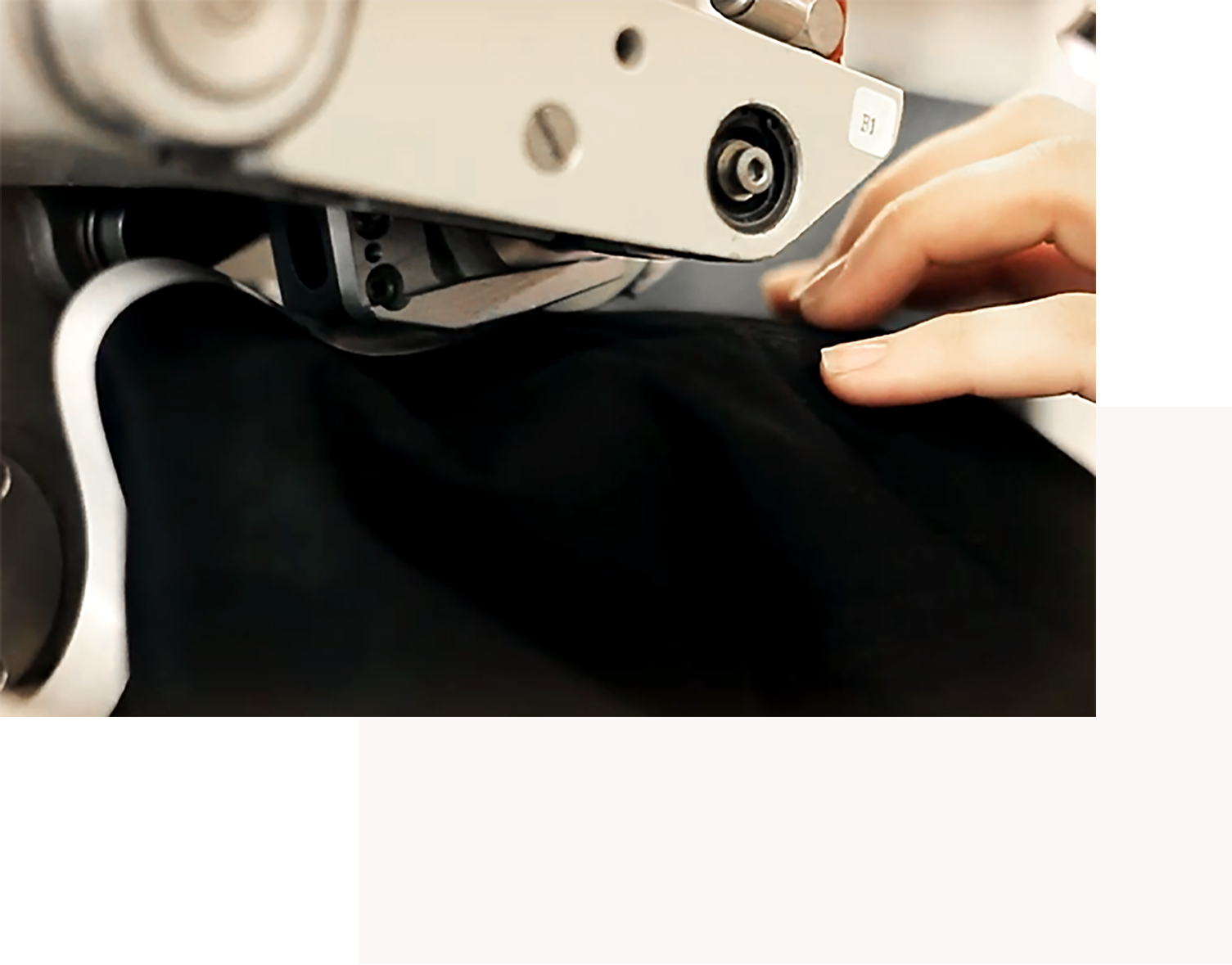 Benefits
The Embody post-operative range meets the highest standards of quality, comfort and efficiency.
Support
The post-operative bodysuits provide gentle and effective support despite a remarkable second-skin effect! The particularity of Embody fabrics in warp and weft (interwoven yarns) resides in their multiple axes. They stretch simultaneously in different directions, maintaining the same strength, whereas a common mesh only stretches bi-axially and its stretch is then 20% lower.
Comfort
The Embody warp and weft fabric is multi-dimensional, so the force on the skin will not be higher (and therefore less comfortable) in the oedematous areas where the fabric is more strained. The design team's focus is on comfort; the garment follows the body's volume expansion smoothly. The support remains stable even when the body weight triples, and more importantly, it remains stable when the body weight returns to its original shape, unlike woven knits.
Lightweight
The Embody Research and Development team has designed an extremely light fabric, weighing only 160g/m2. The lightness of the fabric is essential for a post-operative garment, as it allows the skin to breathe and evacuate scar exudates.
Resistance
The Embody support bodysuit is resistant to chlorine and its derivatives (Chlorexidine, Dakin, etc.). Embody garments are therefore particularly suitable for patients who have undergone scar treatment with products derived from chlorine.
Fast drying
The fabric of the bodysuit guarantees perfect hygiene thanks to its very short drying time. However, it is recommended to buy two post-operative garments so that one can be washed when wearing the other.
Sun protection
Embody's post-operative garments provide protection from the sun's rays (UV UPF 50+). This protection is extremely important for the tissue resorption process and the proper healing of the skin.